NAR's Code of Ethics, adopted in 1913, was one of the first codifications of ethical duties adopted by any business group. The Code ensures that consumers are served by requiring REALTORS® to cooperate with each other in furthering clients' best interests.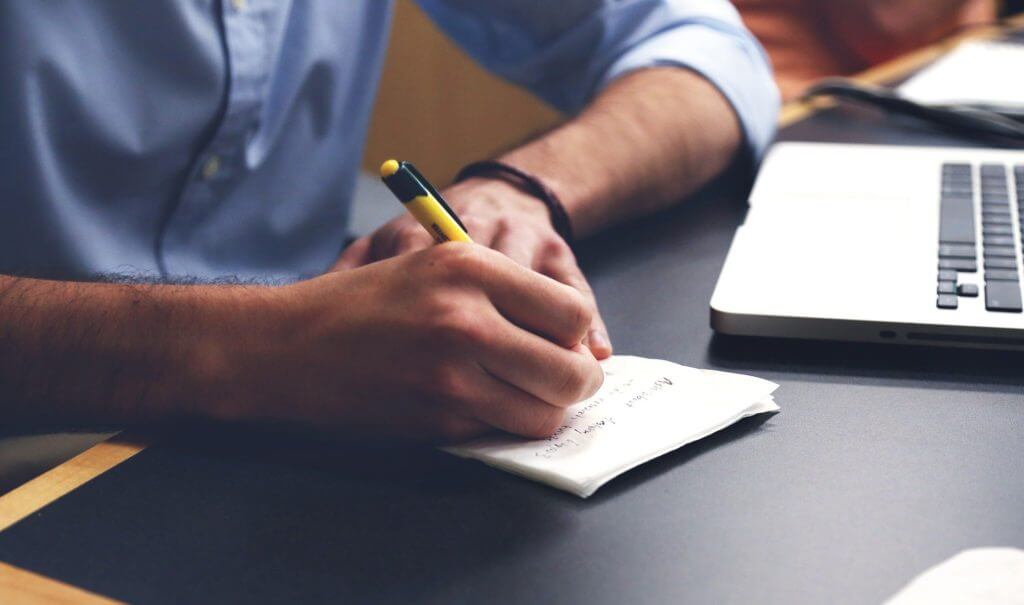 REALTORS® are required to complete ethics training of not less than 2 hours, 30 minutes of instructional time within three-year cycles. The three-year requirement is new, background information on the change is available. The training must meet specific learning objectives and criteria established by the National Association of REALTORS®.
​Training may be completed through local REALTOR® associations or through another method, such as home study, correspondence, classroom courses, or online courses. Training must be from a certified and from an approved source – please contact the association for additional details or questions.
​Visit nar.realtor for Code of Ethics Practices and Standards defined by the National Association of Realtors.
​Provided is a printable version of the Ethics Forms.