What is an Ombudsman Program?
The Ombudsman Program is an informal telephone mediation. In some cases, it can address and solve minor complaints from the public. It can also solve inter-REALTOR® conflicts before they become serious problems. Like a mediator, an ombudsman helps parties find solutions. The ombudsman process does not replace mediation; rather, it is a more informal process that will take place earlier and that will, if successful, avoid the need for a more formal mediation process and potentially a formal ethics hearing or arbitration hearing.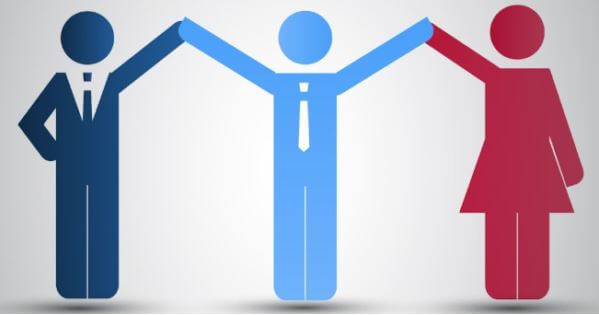 What Can & Can't an Ombudsman Do?
The ombudsmen volunteers are trained REALTOR® members who are familiar with the RMAAR Bylaws, MLS Rules & Regulations, Code of Ethics, North Carolina real estate regulations, and current real estate practices. As such, they can answer consumer or REALTOR® questions about real estate in general, transaction details, ethical practice and enforcement issues. Ombudsmen can also respond to questions and complaints about members; contact members to inform them that a client or customer has raised an issue; and contact members for details that will provide an informed response.
​Ombudsmen are not attorneys and cannot give legal advice or answer legal questions. They do not determine whether ethics violations have occurred. The Ombudsman's role is primarily one of communication and conciliation, not adjudication.